Cheers! - Cologne beer festival 2018
15. - 17. June 2018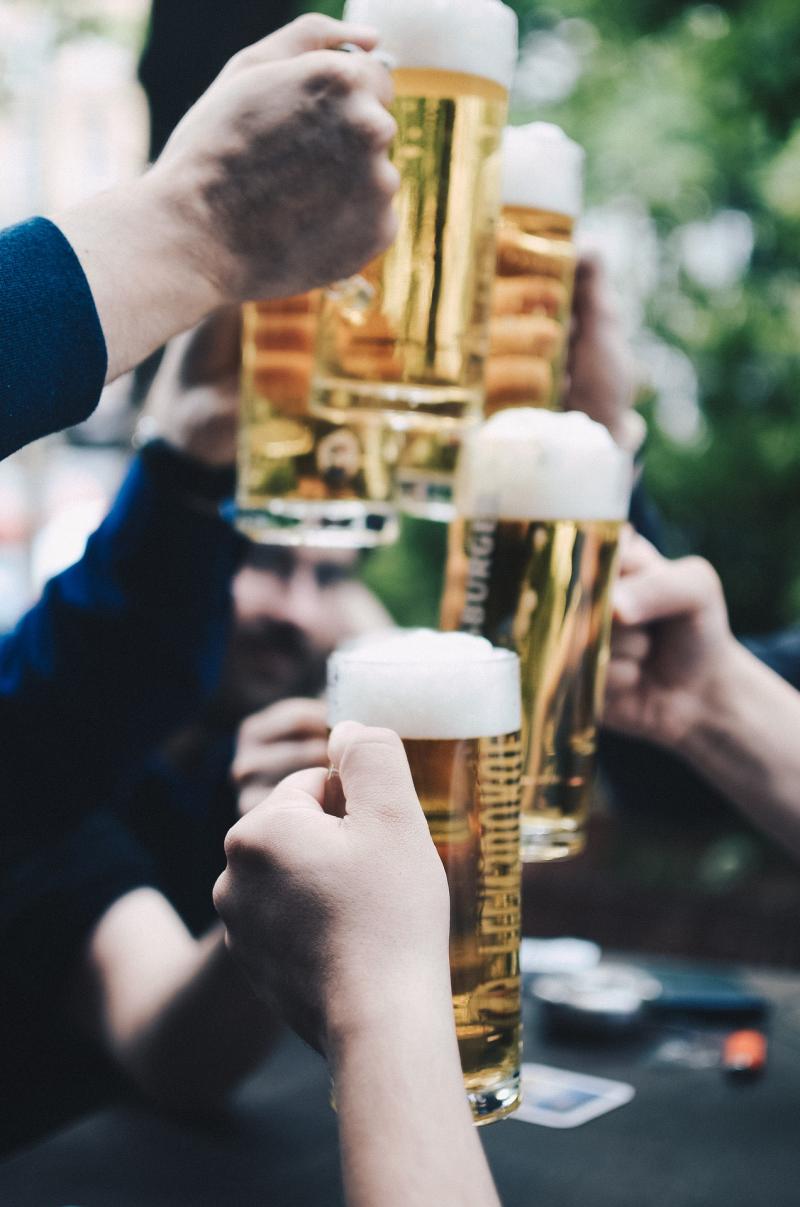 What would a summer in Cologne be without a cold, tapped Kölsch or the sound of the crown cap when you open another bottle of Früh? For most of the people living in and visiting Cologne it would be unimaginable, but there are many more beer types which are worth a try!
In June the time has come again and for three days the promenade of the old town, between the Hohenzollernbrücke and the Bastei, turns into the largest beer garden in town. From the 15th until the 17th of June more than 30 exhibitors present over 500 different types of beer from all over the world, as well as German classics. Whether you prefer rather dark or light, fruity or rough - there will be something available for every taste and preferences.
And if in the end all the beer tasting got to your head or you just fancy something nice to eat, you are lucky. Located in the middle of the Altstadt there are several of our great partner restaurants, which invite you to stay and enjoy. Of course, beer is sold there as well!
---
Empfohlene Restaurants zu diesem Event: