We'll show you the best places to eat.
---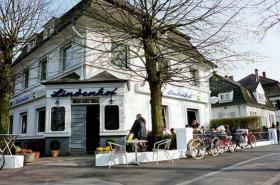 Restaurant Lindenhof
Düsseldorf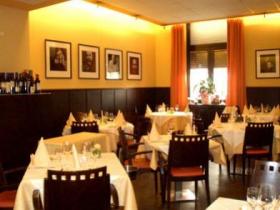 Ristorante Amici
Düsseldorf
Complete list of restaurants
---
Discover our culinary offers
---
You have special wishes for your celebration and little time?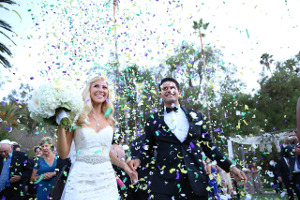 You'd like to celebrate your company, birthday, wedding or anniversary to organize. Planning, Implementation and execution of your event.
Take advantage of our free service and be a guest at your own party!
Contact us
---
Looking for a suitable gift?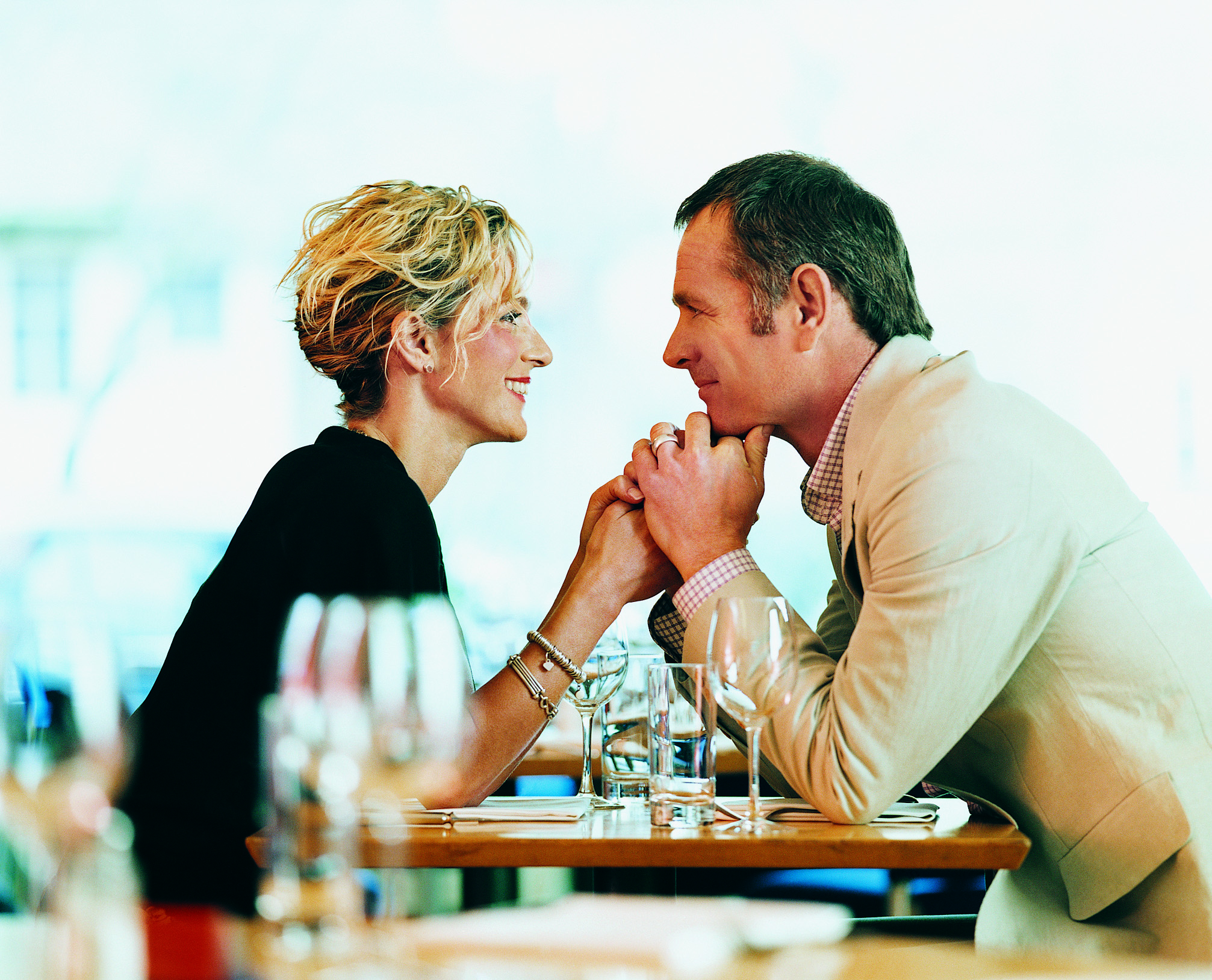 GlobalGuest has the right gift idea for you! With a personal gift voucher, the recipient can choose where and when he wants to eat. Our vouchers are accepted in all our restaurants and are valid for 1 year.
Give something delicious!
---