Spring is near - time for light and fresh cuisine!
21. March 2018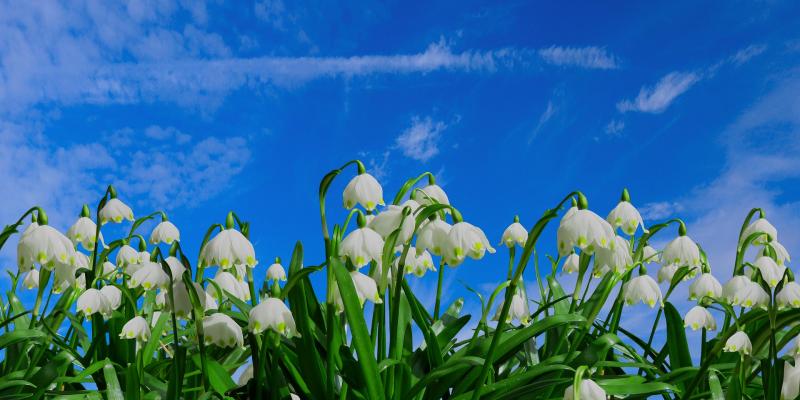 The days are getting longer, the first flowers carefully make their way through the soil and the sun comes out more often. Spring is going to be there soon! While nature is slowly coming back to life, we become more lively and cheerful as well and enjoy every beam of sunlight and breath of fresh air. Whether we go for a trip in neighboring cities or go for a walk in town, as soon as the 20th of March marks the astronomical beginning of spring, no one wants to stay at home.
As we focus on new starts and lightness, the food in our kitchens also gets fresher and crunchier. Fresh salads, light soups and it is almost time for our beloved asparagus to be in season! To warm up after a long walk in the beautiful, clear air we made a list of our recommended restaurants. No matter if you want a nice piece of cake, international delicacies or if you prefer local cuisine – North Rhine-Westphalia has a lot to offer!
---
Recommended restaurants: