21. - 22. July 2018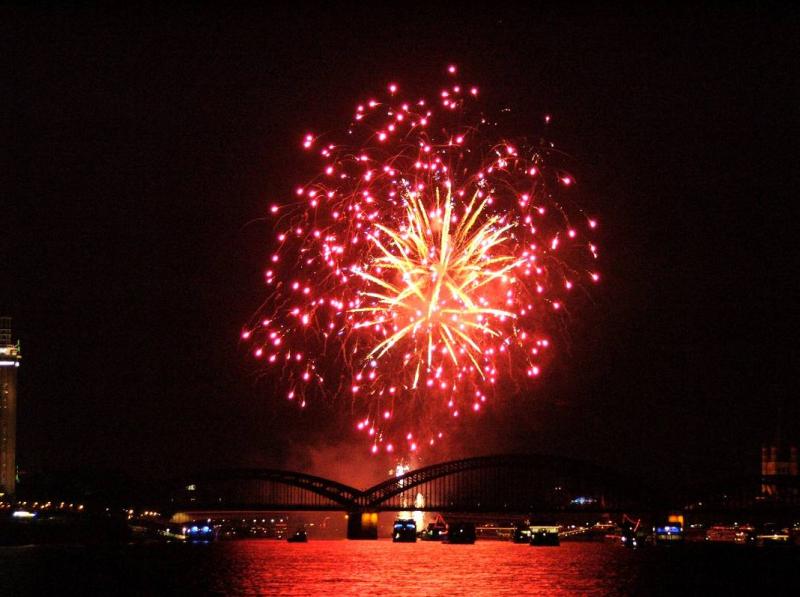 The air is filled with the sounds of the fireworks, the sky is ablazed with lights and along the bank of the Rhine there are thousands of people caught in the moment and admiring the spectacle.
On the 21th of July the famous "Cologne lights" are taking place in town again and turn the waterside promenade for one warm summer night into a sea of lights. Each year people from all over the work come to see the fireworks on and along the river and witness this very special event together with their families and friends.
Because of the large number of visitors people are advised to arrive early and as we all know waiting and anticipation call for food. Therefore this is the perfect opportunity to try one of our great partner restaurants in the old town. There you do not only get delicious food and drinks, you are also already sitting in the ideal location to enjoy the later show on the Rhine to the fullest. Reserve a table now and make sure your evening is going to be unforgettable!
---
Empfohlene Restaurants zu diesem Event: