Literature days in Aachen
26. April - 17. May 2018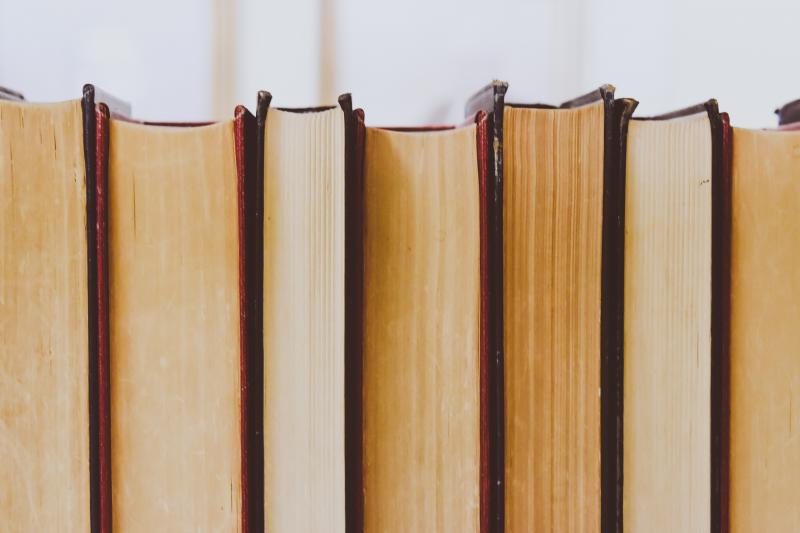 Five authors, five countries and five literary pieces of art – from the 26th of April until the 17th of May the third edition of the Literature days is taking place in Aachen.
The authors, all born or rooted in different parts of the world, read from their books, poetry and prose and at the same time they tell us about their very personal stories about their lives in Germany. As a perfect location the events take place at the "Nadelfabrik", a house of identity and integration. The concept which is unique in town, was developed by the manager of the Nadelfabrik, and Suleman Taufiq, a German-Syrian author from Aachen.
A special highlight is the reading from the author and founder himself, because this year his stories are backed by the Ensemble Anlatan. Together they present "Klang ohne Grenzen" (sound without boundaries) and take their audience on a journey full of words and sounds.
To recall this interesting evening and the inspiration, you should combine the event with a nice dinner in one of our partner-restaurants in Aachen!
---
Empfohlene Restaurants zu diesem Event: