Attention fitness lovers - it's getting sporty in Cologne!
12. - 15. May 2018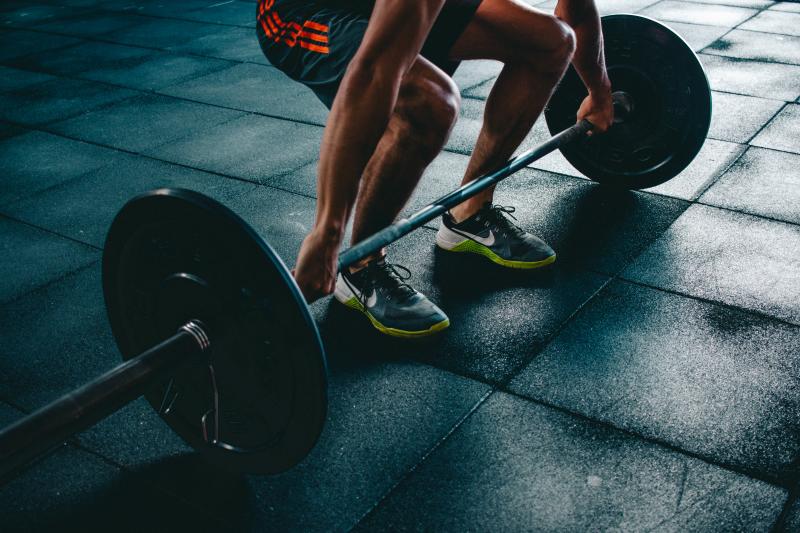 The world's largest trade fair for fitness, wellness and health takes place in Cologne. From the 12th until the 15th of April over 1000 exhibitors are going to present the news and trends of the industry and attract fitness lovers and sports enthusiasts from all over the world.
One of the main topics of this year's trade will be "Healthy Nutrition" - to raise and enhance awareness on how proper nutrition is very important for a balanced lifestyle and (physical and mental) health. A large variety of superfoods and dietary supplements shows not only professionals but also newcomers how to live a healthier and fitter life.
For those who are not already sated from the samples or those who are hungry because they tried every new equipment and yoga class, we put together a selection of fitness friendly restaurants nearby.
---
Empfohlene Restaurants zu diesem Event: