The asparagus season has began!
16. April 2018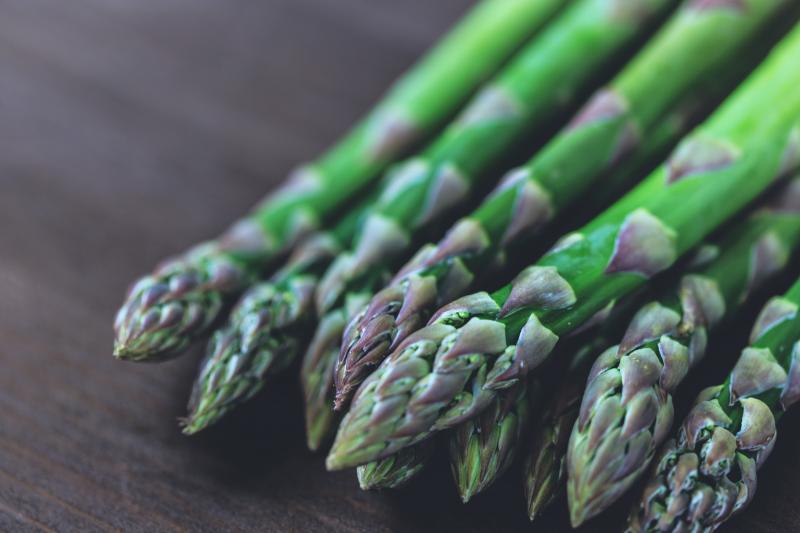 With the beginning of spring, the asparagus finally comes back to the German markets, restaurants and on our plates. We are excited! The plant, who is a member of the lily family is not only very healthy, has a detoxicating effect and provides a lot of dietary fibre and potassium, it also tastes delicious.
Whether it is green or white, comes as a creamy soup, with a portion of potatoes and sauce hollandaise or as a salad - the asparagus is versatile and always a real treat. For those who want to be spoiled by a chef or those who just do not want to cook themselves, we have the right offers for gourmets to enjoy.
---
Recommended restaurants: