Start of the terrace season 2018
22. March 2018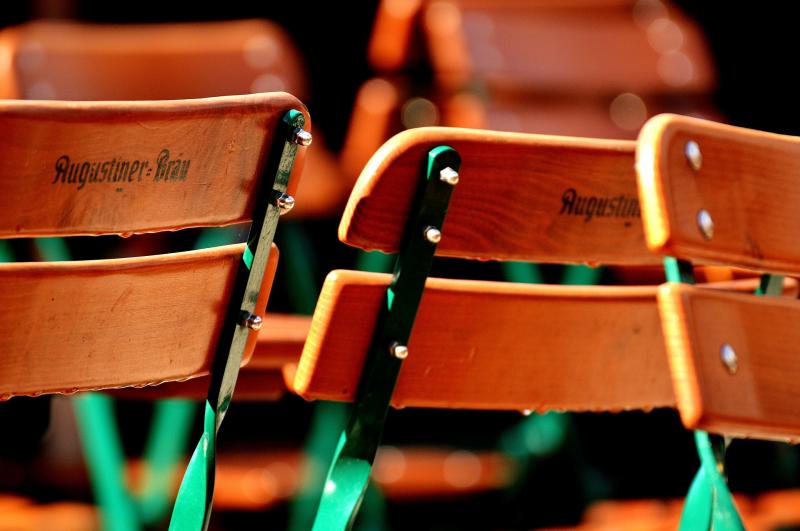 Winter is slowly saying good-bye and makes room for birds' twittering, blue skies and spring fever! We already enjoy every hour of sunlight and cannot wait for the time when it finally gets warmer outside, when the big coats can stay at home and the first real days of spring are coming along.
As soon as the temperatures climb up, restaurants and cafés open their terraces again and invite their guests to stay and relax. Is there anything better than sitting outside with the sun on the face and a cold drink or ice cream, enjoying life?!
To make sure you are well prepared we put together a selection of nice restaurants with outside areas. Enjoy!
---
Recommended restaurants: