Today is the beginning of autumn! Maybe the most culinary time of the year?
22. September 2017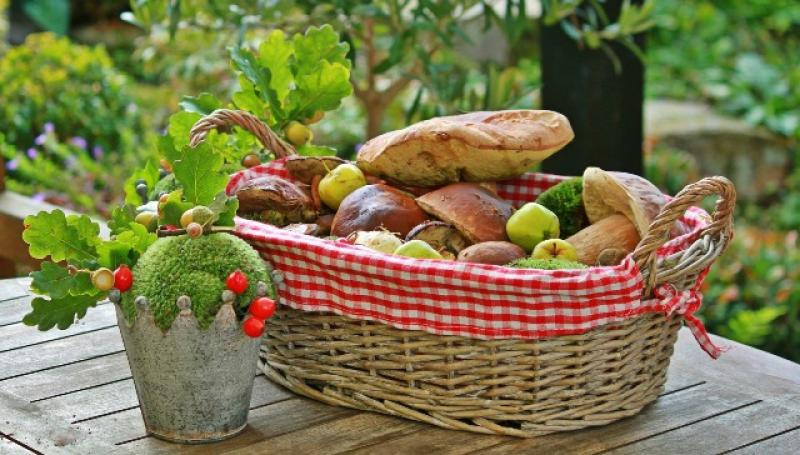 There is no doubt that autumn has moved on without delay in Germany. It is colder, a little bit uncomfortable and already in the afternoon it gets dark. And yet this time of the year brings with it wonderful culinary delights. When pumpkins, grapes and other fruits ripen, delicacies are served at many festivals throughout the country. Above all, mushrooms, game and Pinot Noir in all its diversity.
Here are some selected restaurants that have already put their autumn dishes on the menu. Enjoy your meal!
---
Recommended restaurants: