Le bloc - fashion and design 2018
09. June 2018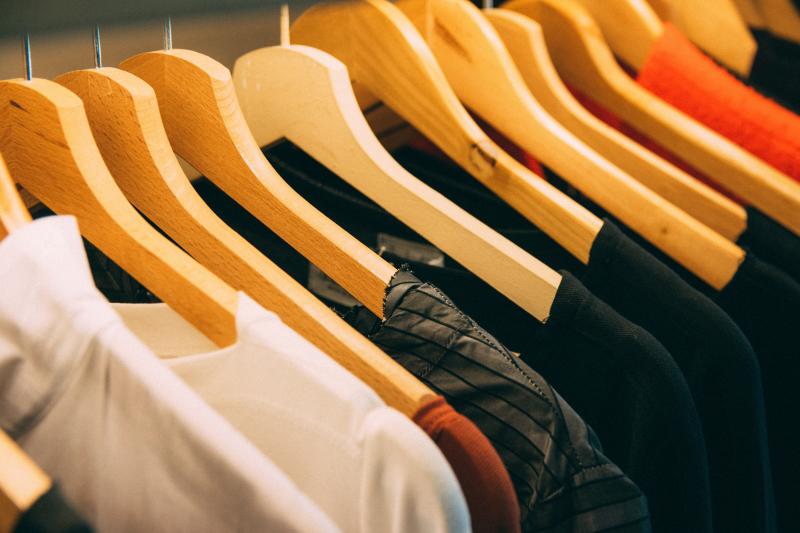 For a few years the Belgian quarter in Cologne is known to be one of the most trendy and creative quarters in town - therefore it is the perfect location for the design festival "le bloc" which takes place in the streets around the Brüssseler Platz for ten years now. On the ninth of June the time has come again: from 12pm on creativity, fashion and design will be celebrated in the surrounding streets, backyards and stores.
Over 60 designers and store owners shop the newest collections in shop windows, studios and small shops and allow fashion lovers to have a look at their work in progress. A special highlight of this years event is the "blocwalk" - a fashion show taking place in the church St. Micheal right at the Brüsseler Platz, where the newest pieces and exhiting ideas of several designers are presented.
For the birthday edition of Cologne's biggest fashion and design festival there are also going to be many exhibitions, pop-up stores and concerts around the quarter. And those who get hungry after all the exploration and strolling around can combine their visit with a nice lunch of coffee break at one of our partner restaurants in town!
---
Empfohlene Restaurants zu diesem Event: