16. - 27. May 2018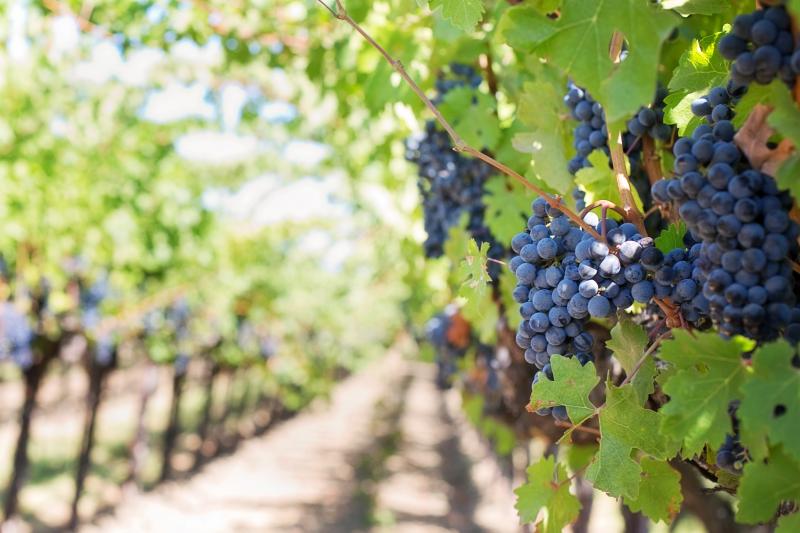 As soon as the days get longer and we can sit outside again, it is finally time for barbeques with the family and garden parties with friends. What should not be missing for a successful evening apart from the culinary delicacies is the right drink. If you are still looking for quality wines made in Germany you should make a visit to the Heumarkt in Cologne from the 16th until the 27th of May.
For the 45th time the Cologne Wine Week takes place and supplies you with the perfect varieties of wine for every celebration or the well-deserved end of a work day.
26 vintners from all over Germany present their newest vintages and take you on a unique journey through the wine regions of the country, far away from mass production but instead shaped by creativity and character.
After a successful and interesting visit at the Wine week you should stay around and enjoy a little snack or dinner in the beautiful old town of Cologne.
---
Empfohlene Restaurants zu diesem Event:
Dom im Stapelhaus

Cuisine: cologne style, german, regional, Rheinland speciality, seasonal


This house stands for all kinds of delicacies and highest standards. Pay a visit and enjoy! » More information

Make a reservation for free

---

Haxenhaus zum Rheingarten

Cuisine: traditional, german, international, cologne style, regional, seasonal, Rheinland speciality


Enjoy Rhineland hospitality in one of Cologne's oldest taverns! » More information

Make a reservation for free

---

---