New exhibition at the Museum Ludwig
03. March - 01. July 2018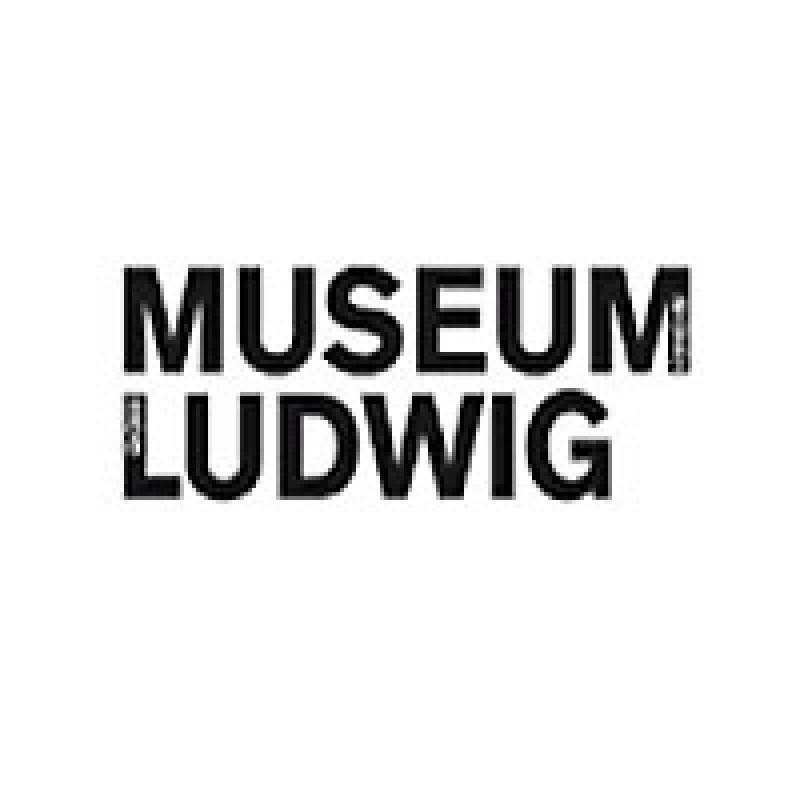 Since the beginning of March the Museum Ludwig holds a new exhibition about the Austrian filmmaker and historian Günter Peter Straschek (1942 – 2009), who concentrated a lot of his work on the exile of filmmakers from Nazi Germany.
"Günter Peter Straschek: Emigration-Film-Politics" focusses on his film works as well as the movement of Straschek and his fellow students who were the first to study at the Deutsche Film- und Fernsehakademie (German Film and Television Academy) in 1966 and later associated with the New Left.
In addition to the exhibition the museums shows several movie screenings (entrance €6,50) and hosts discourses (entrance €2,50) on the topic. For those who want to top off the museum visit with a nice lunch/dinner or a glass of wine, there is a selection of restaurants in the area, listed below.
---
Empfohlene Restaurants zu diesem Event: